Fort Lauderdale Community Center
Celebrating 20 Years of Advocating for Individuals,Youth,Families,

Veterans and Seniors in the Black Community!
To give voice, support, and advocacy to

eliminating ignorance, homelessness, and unemployment

in disadvantaged communities.
Our Black top-down organization has Benefited thousands of young people, Families & individuals!

Due to Covid-19, we have changed how we deliver our programs and services.

At this time, programs and services are being administrated virtually or by phone.

The summer of 2021 begins our African
Cultural Experience in Ghana, Africa!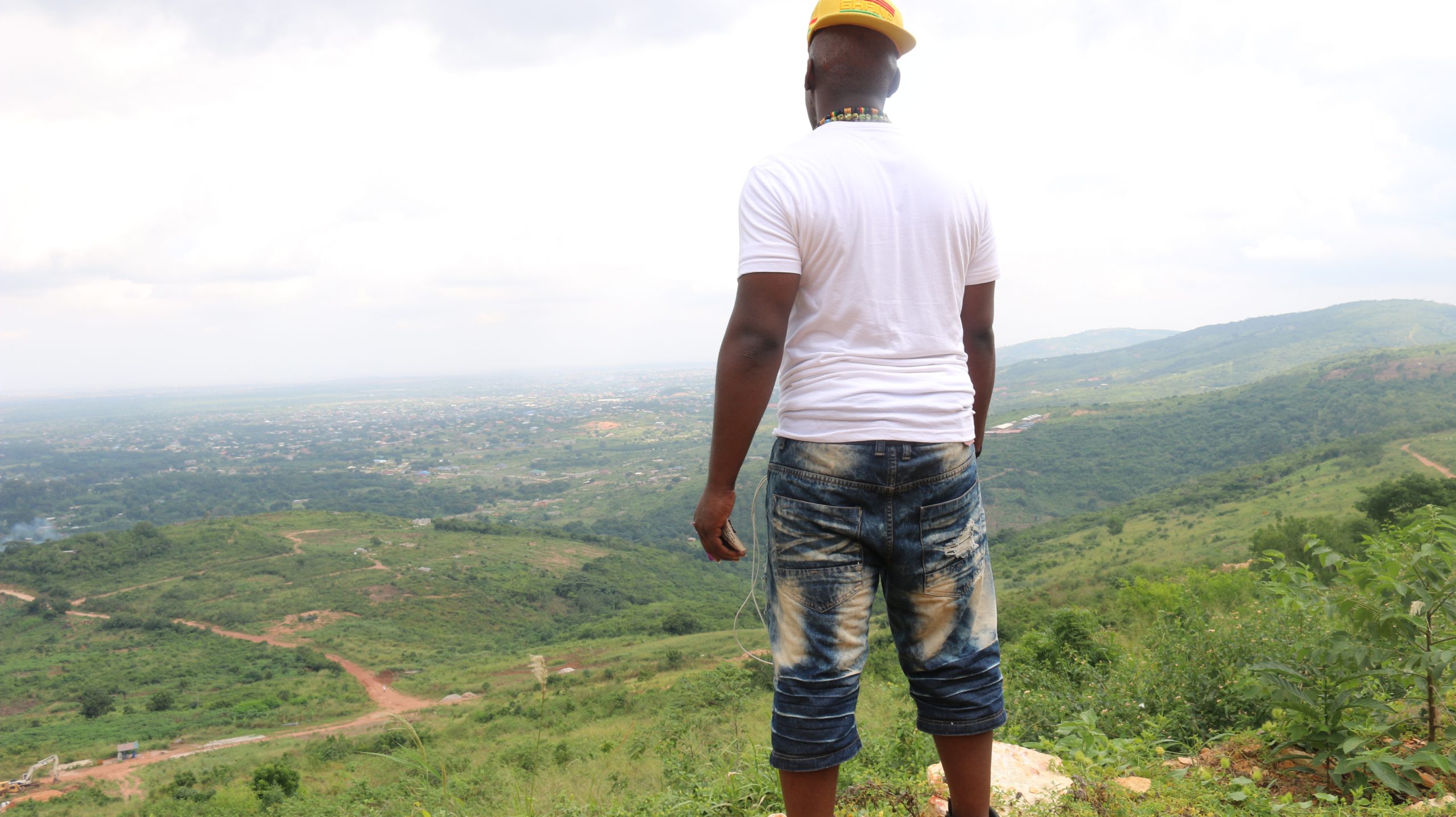 THE GHANA PROJECT UPLIFTING OUR YOUTH


In 2019 we took students and staff members to Ghana for "The Year of Return" where President Addo invited the Black Diaspora to come home. It was the most exhilarating and amazing event of our lives! We went to all the historic sites including the W.E.B. Du Bois Cultural Center where we became members and were educated by our elders on the history of Ghana! Students and staff experienced such peace, love, empowerment, upliftment, and the ability to heal for a moment from the non-stop trauma Black people experience on a daily basis due to systemic racism in Broward County, due to Police brutality, and violence against Black People in the US in general. 

We came back renewed like never before!  READY TO WORK IN OUR COMMUNITY!
In February pictures of all students and staff will be on our website and social media pages those who see themselves and would like to participate are asked to email us a picture of the old you and the new you, along with a paragraph of how the Community Center has changed you for the better.  We will be selecting 12 students and 3 staff members from past to present, to take a 2-week all-paid cultural experience to Ghana, Africa. Which includes a round-trip ticket, passport, visa, yellow fever shot, room, food (includes continental breakfast, lunch, and full dinner), along with transportation. Est* Selection made by August 31, 2021. 

We believe every Black youth deserves the experience of the Motherland! To hear, "AKWAABA! Which means. "Welcome"! And for the first time, to know what it feels like to be excepted, and wanted, by a country filled with people who looks just like them.