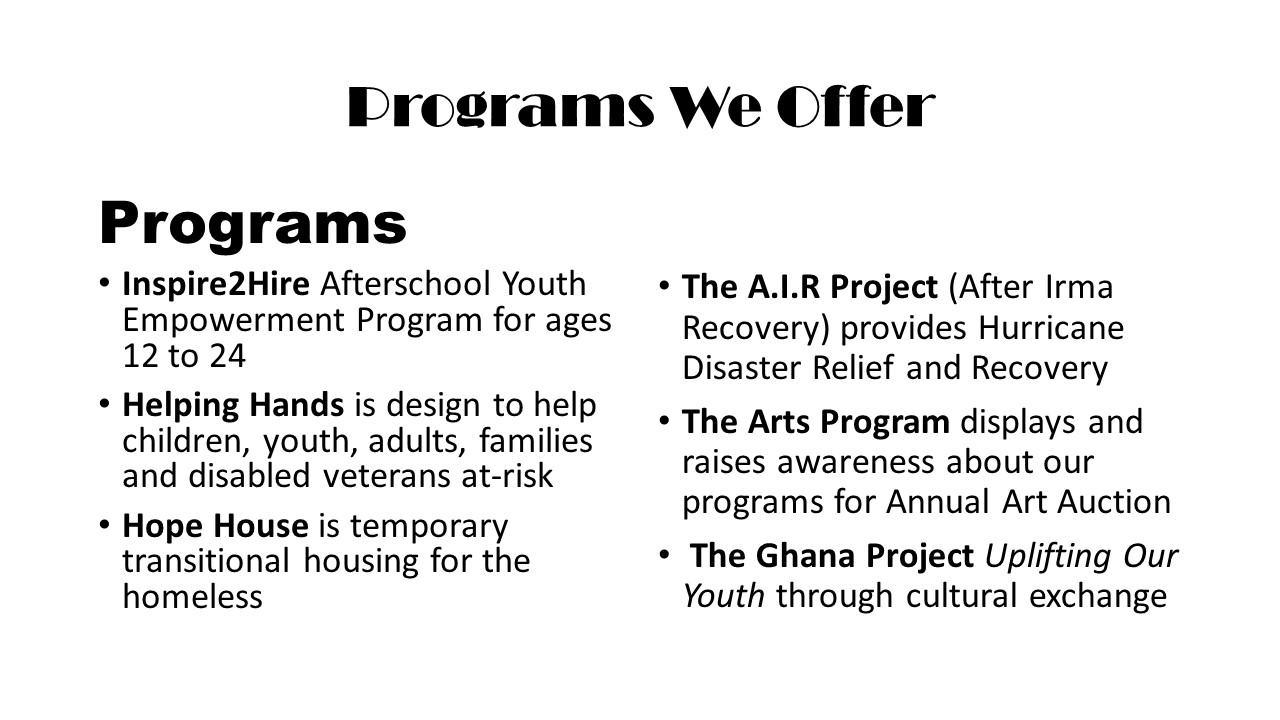 TO SIGN-UP FOR INSPIRE2HIRE

YOUTH PROGRAMS - CLICK HERE!

TO SIGN-UP TO BECOME A

VOLUNTEER WITH FLCC - CLICK HERE

TO SIGN-UP FOR RESOURCE INFORMATION THRU HELPING HANDS - CLICK HERE!
TO SIGN-UP AS A PAST STUDENT OR STAFF TO WIN A TRIP TO GHANA 2022 - CLICK HERE!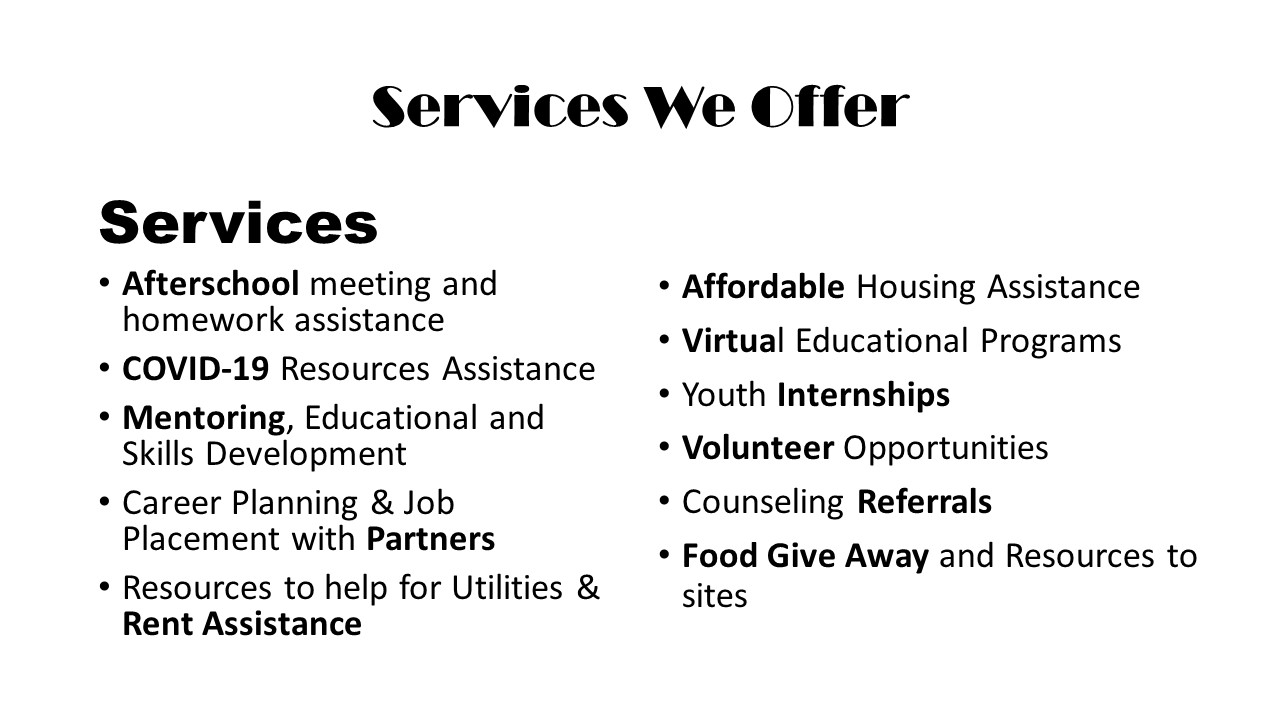 The Preston Andre Flowers Foundation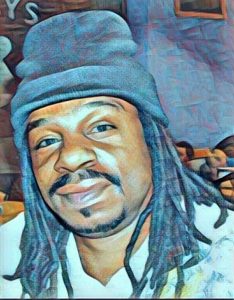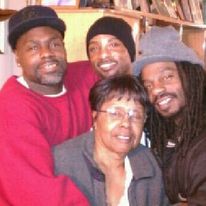 The Preston Andre Flowers Foundation

In honor of our beloved nephew

Gone But Never Forgotten!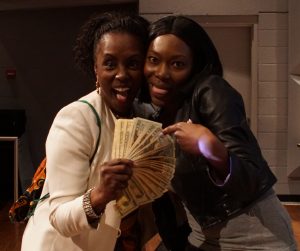 2018 Awardee of $500 @

The Black Empowerment Summit From

The Preston Andre Flowers Foundation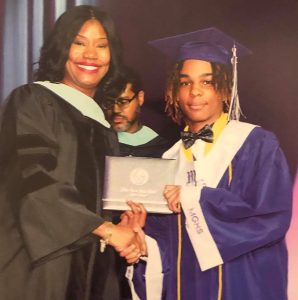 Shawn Pool 2020 Awardee

of $500 From

The Preston Andre Flowers Foundation
The Preston Andre Flowers Foundation was created after losing the founders nephew to gun violence on December 26, 2014. This funding is donated by the family to the organization for scholarships to those in need.

He was born to Patrice Flowers and Wesley Godwin on February 2, 1974, in South Bend, Indiana. He grew up with his Aunts and Uncles who were more like brothers and sisters. Preston, named after his Great Uncle, Preston Glover, was fun-loving, had a laugh that was just contagious, very charismatic, quick-witted, and very smart. Making Valedictorian in the 6th grade and on the honor roll list each year he was in school.

Like many young Black men he saw no place in mainstream society. He always felt he was too dark and didn't have the "good hair," so he made his own way and worked for himself as he pursued a music career and produced some young men he saw potential in making it big. With his clothes, he stayed sharp, had a tennis shoe collection with well over 300 pairs! He loved his family and his family loved him. He was "That Dude" if you needed a loan, to make it to the next payday, you could go to him and he would help you, he took care of his brother and sister as well as his Mother, Grandmother and Great-Grandmother, when ever they needed to call on him. He adored his children, nieces, nephews and cousins. He will never be replaced or forgotten. In 2015 the foundation was created.
In 2015 our founders lost another nephew to gun violence, Marcus Flowers who after leaving a restaurant was shoot to death in the face by a white man who was upset Marcus was setting in the seat he sat in when coming to the restaurant, Marcus was 24 years old, he left behind a son.

The foundation provides scholarships of $500 to those in need. Since 2016 to present $3,500.00 has been given away in Preston's name.

The awards have been given out at the Annual Black Empowerment Summit, but due to Covid-19 the Summit had to been rescheduled from 2020, to February 2022.

The Awardee of 2020 of $500 is Shawn Pool going to Purdue University on Full Scholarship! Congratulations Shawn!


*Shawn is also one of our summer program students from 2008!

If you would like to support this great foundation that bring awareness to gun violence in Black Communities, helps youth at-risk and those less fortunate in the community, then click here!